Getting technical...
The bundle is a combination of Module #2 - Setting Up Your Home Recording Studio & Module #4 - Recording & Editing Your First Episode, both from the Podcast To Platform course. This 'techie' combination will teach you everything you need to know about setting up your home recording studio, booking and interviewing guests and how to edit your episodes using Audacity.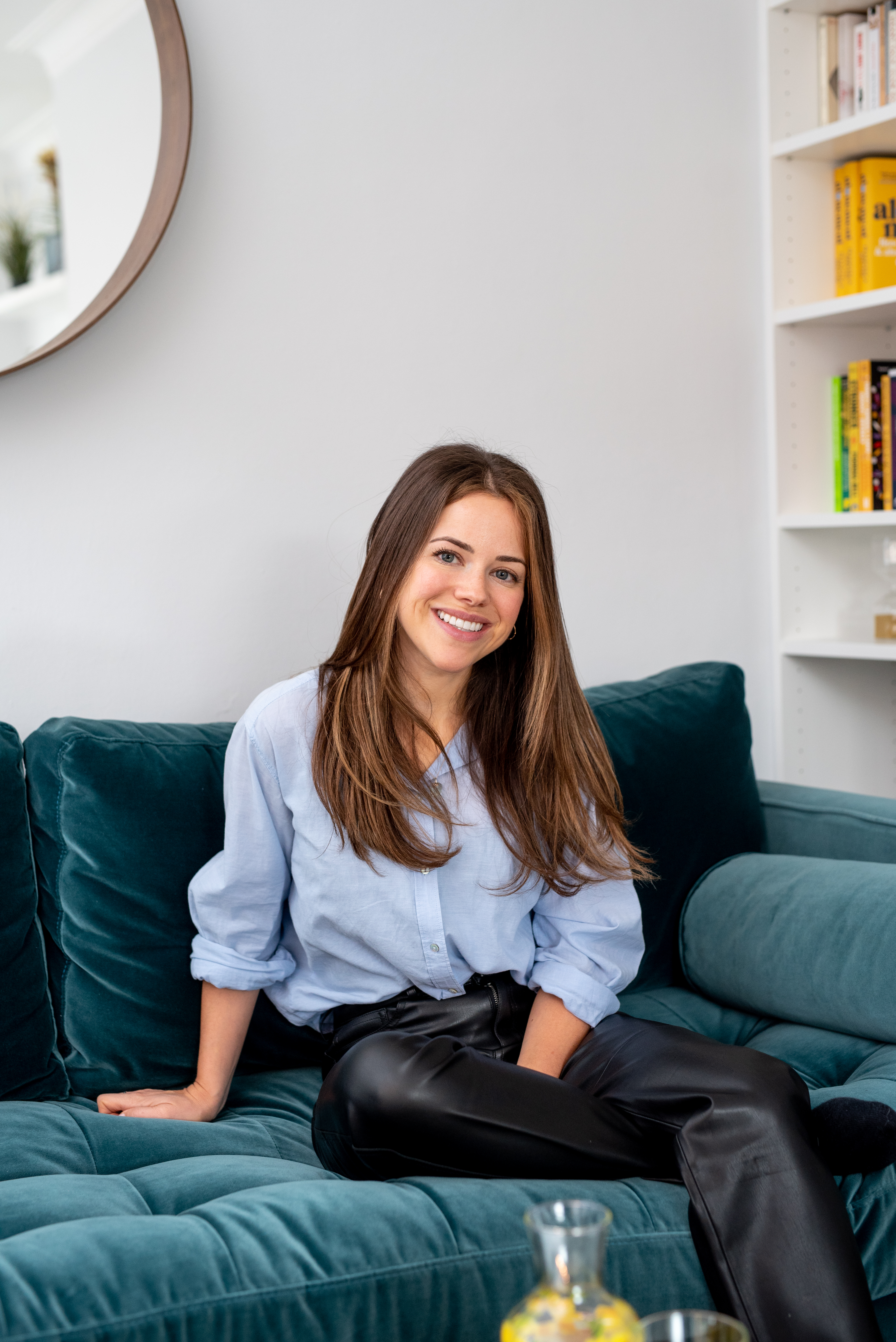 About Francesca Specter

I'm the host and creator of the Alonement podcast, the hit show that inspired my debut non-fiction book, Alonement: How To Be Alone & Absolutely Own It.
Having worked for over a decade in journalism (British Vogue, Metro, Daily Express, Healthy), I launched my podcast, Alonement, in 2019. Through hosting the show, I attracted the attention of an editor at Quercus – and, after negotiating a publishing deal, I left my full-time role as deputy editor of Yahoo Lifestyle in order to run my platform.
Two years later, I'm committed to helping like-minded journalists, writers & creatives establish their individual niches through podcasting. I'm a firm believer in this medium to establish your voice, and create a wider network and community around your platform – all while evolving your thinking and keeping your process fresh.

Frequently Asked Questions
Can I get a refund if I'm unhappy with my purchase?
If you are unsatisfied with your bundle, reach out to us to see if your purchase is eligible for a refund.
Is 1-1 coaching included in this bundle?
Add-on one-hour coaching sessions are offered separately to the on-demand Podcast To Platform course. Visit calendly.com/francesca-specter to book your appointment.