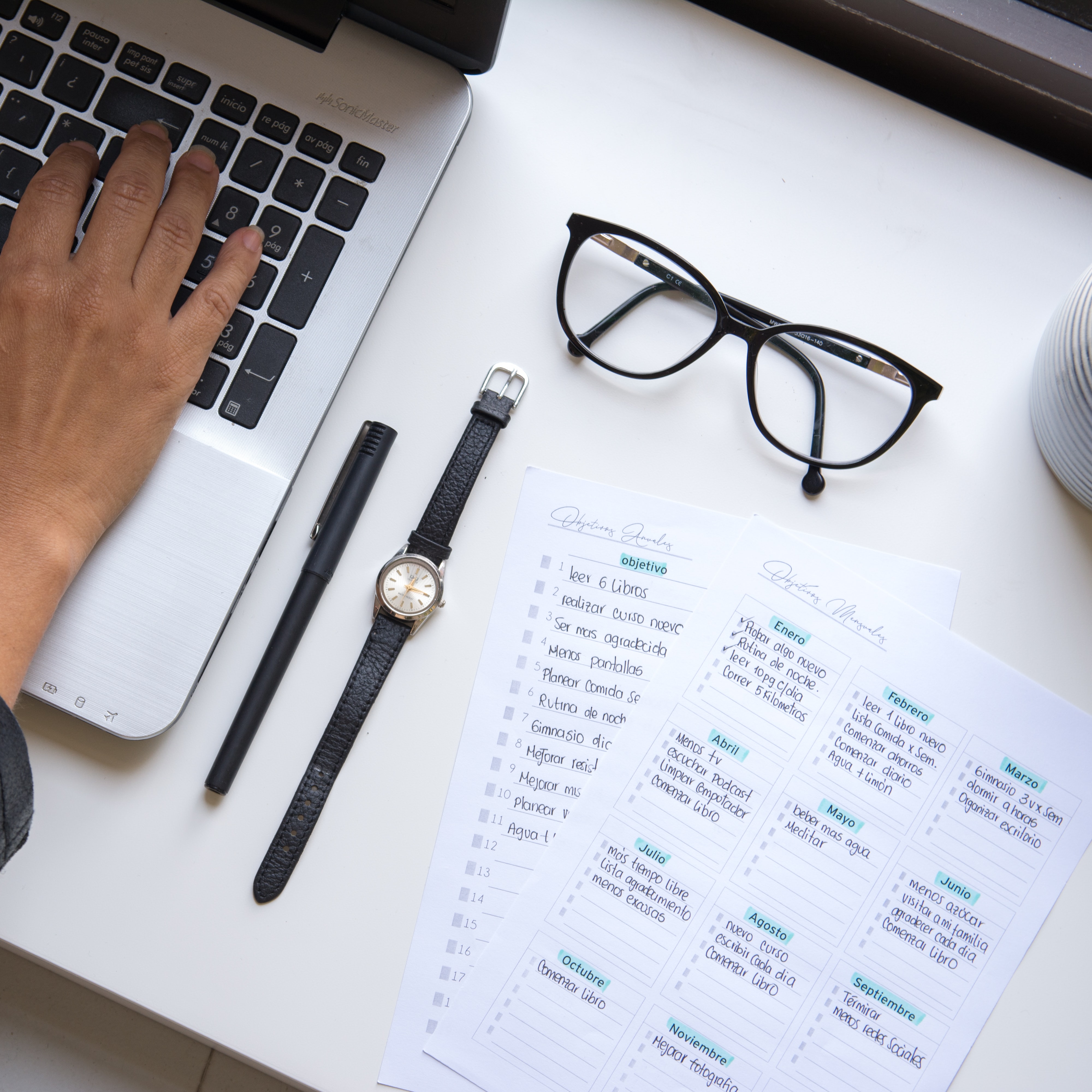 Trouble-Shooting Ahead Of Your Recording
This module will provide a checklist of what you need to do ahead of your recording to avoid mishaps. Plus, how to brief your guests to avoid problems on their end.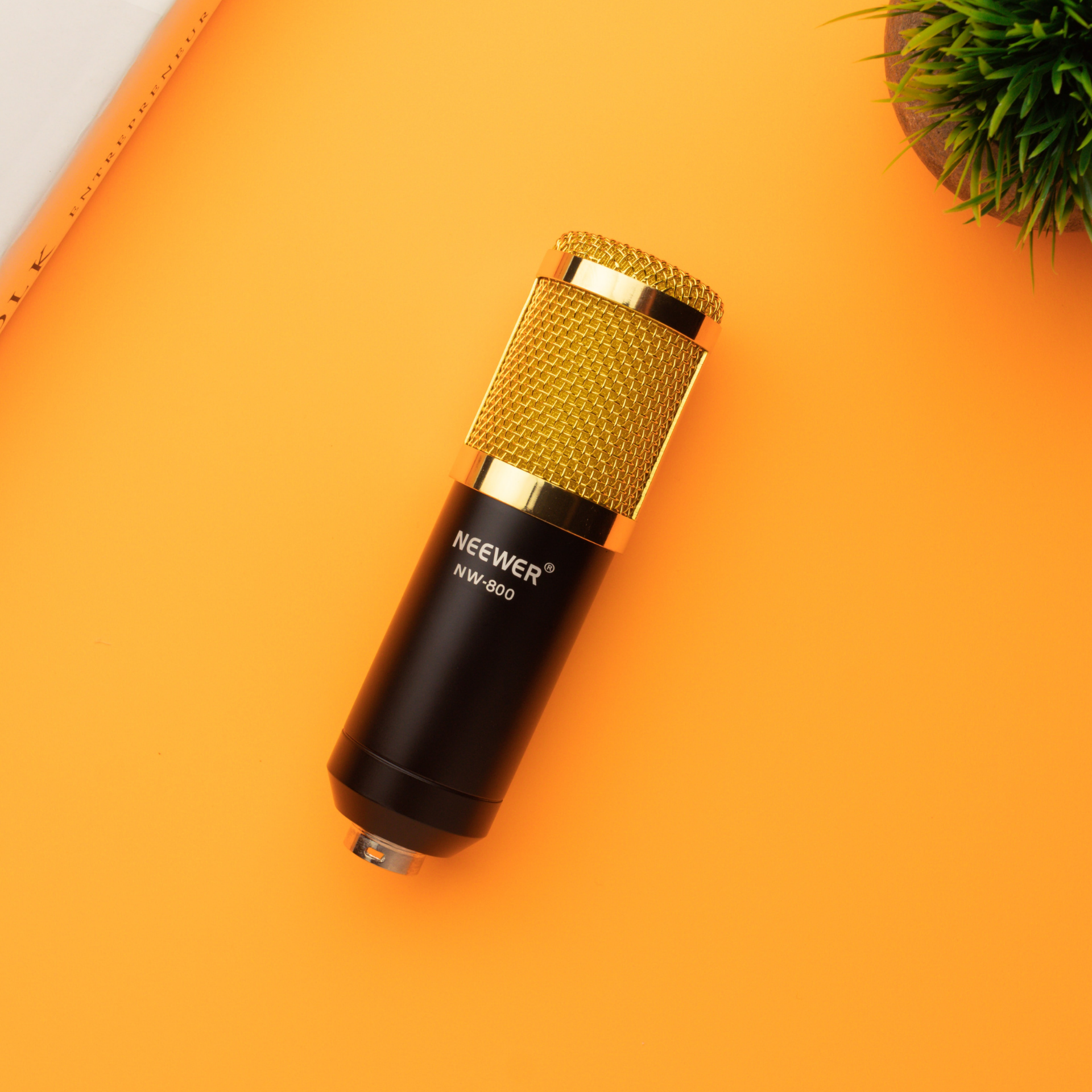 The Technical Part
Learn how to edit your podcast, no prior technical experience necessary. This course will help you master basic editing with free, user-friendly software. You've got this.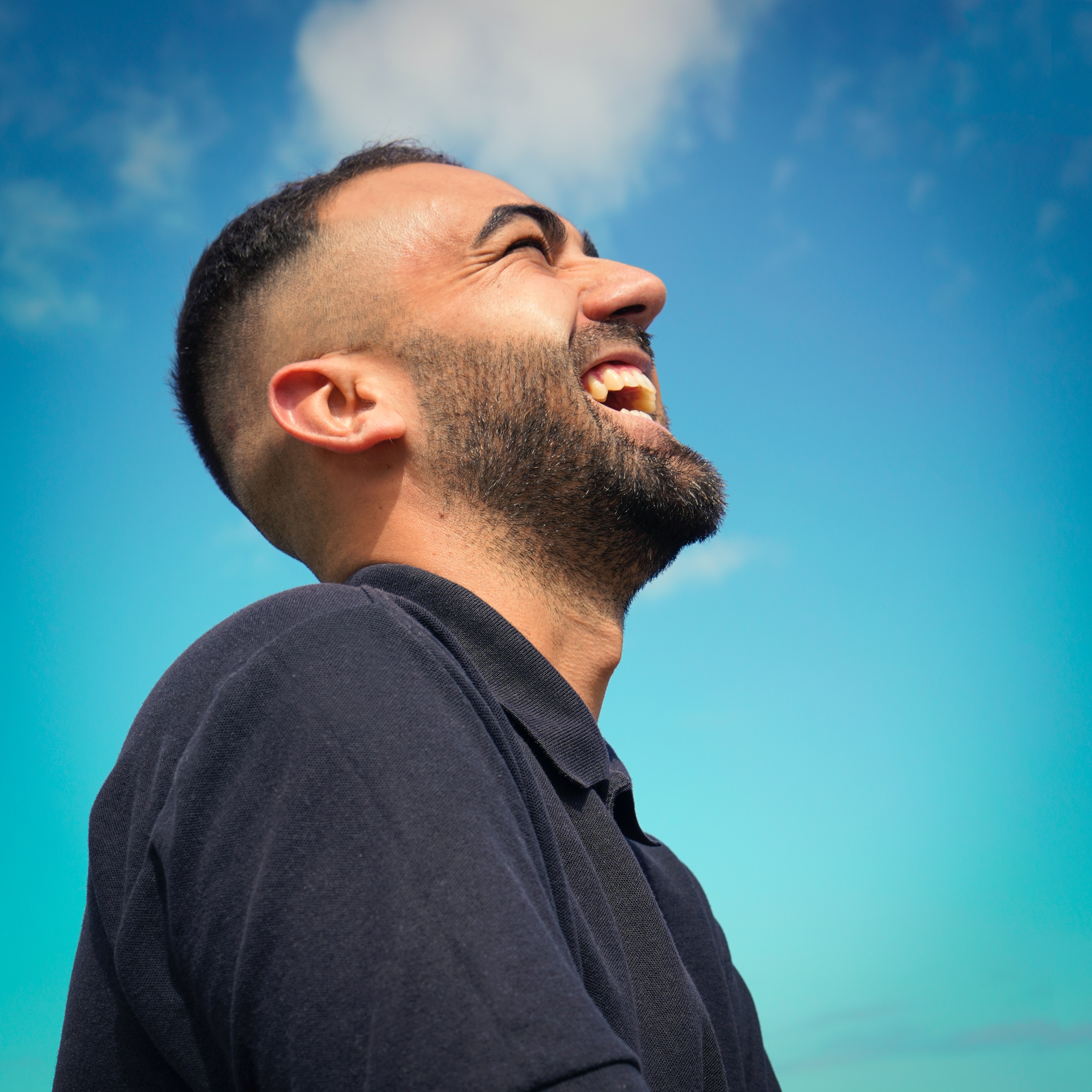 Interview Techique
This module will also contain a deeper dive into interview technique: how to conduct a podcast conversation that gets the most out of your guests, and delights your listeners.

Example Curriculum
Available in days

days after you enroll

Before We Begin...
Available in days

days after you enroll

Recording & Editing Your First Episode (Week #4)


What will you learn on Podcast To Platform #4 - Recording & Editing Your First Episode?
Pre-recording must dos:

This module

will outline your 'checklist' to go through on the day, before your guest enters the Zoom call. You will also receive a template for your pre-recording guest briefing email.

Simple file conversion:

Simpler than it sounds, a concise how-to video on to convert your Zoom recordings into editable mp3. files that you can then start editing in Audacity.

How to edit your podcast using Audacity: This editing tutorial will include cutting out editing your separate speaker tracks before combining them, cutting unwanted recoding materials, plus tips & tricks for boosting the sound quality of your final episode.
How to add a jingle to your podcast: This module will explain how to add your chosen 'jingle' to your podcast episode.
Briefing and interviewing guests: This module includes interviewing know-how to assist you before, during and after your podcast recording.



Course materials
Access to the Podcast To Platform course area

Exclusive digital resources, including downloadable PDF course booklets

Video tutorials with full transcript

Practical demos with screen recordings

Further readings & resources.

After completing the Podcast To Platform #4 Recording & Editing Your First Episode, you'll be able to...
Master podcast editing basics

Convert a Zoom recording into an editable format

Troubleshoot common problems that could affect your recording quality

Drastically improve the sound quality of your podcast episodes in just minutes

Conduct a podcast interview with confidence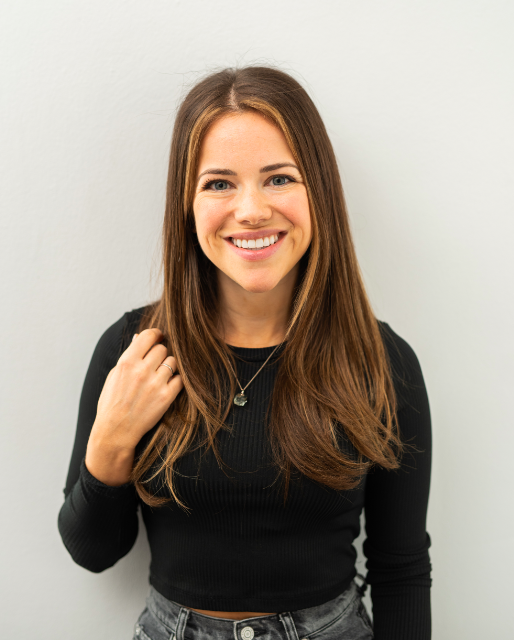 Are you ready to launch your podcast?
Podcast To Platform is the course from internationally-published author and host of the Alonement podcast, Francesca Specter.
This is a five-week curriculum that empowers you to launch your own interview-based show.
It's led by a teacher who understands the specific challenges you face when approaching 'DIY' podcasting from a non-technical background. The Podcast To Platform method is based around overcoming obstacles and maximising your strengths – to get your show off the ground, and let your unique voice be heard.
Purchase options: The full course is available to buy for £145 + VAT. You can also purchase modules individually for £35 + VAT each.
Looking for 1 on 1 podcast coaching? You can book a session with Francesca here.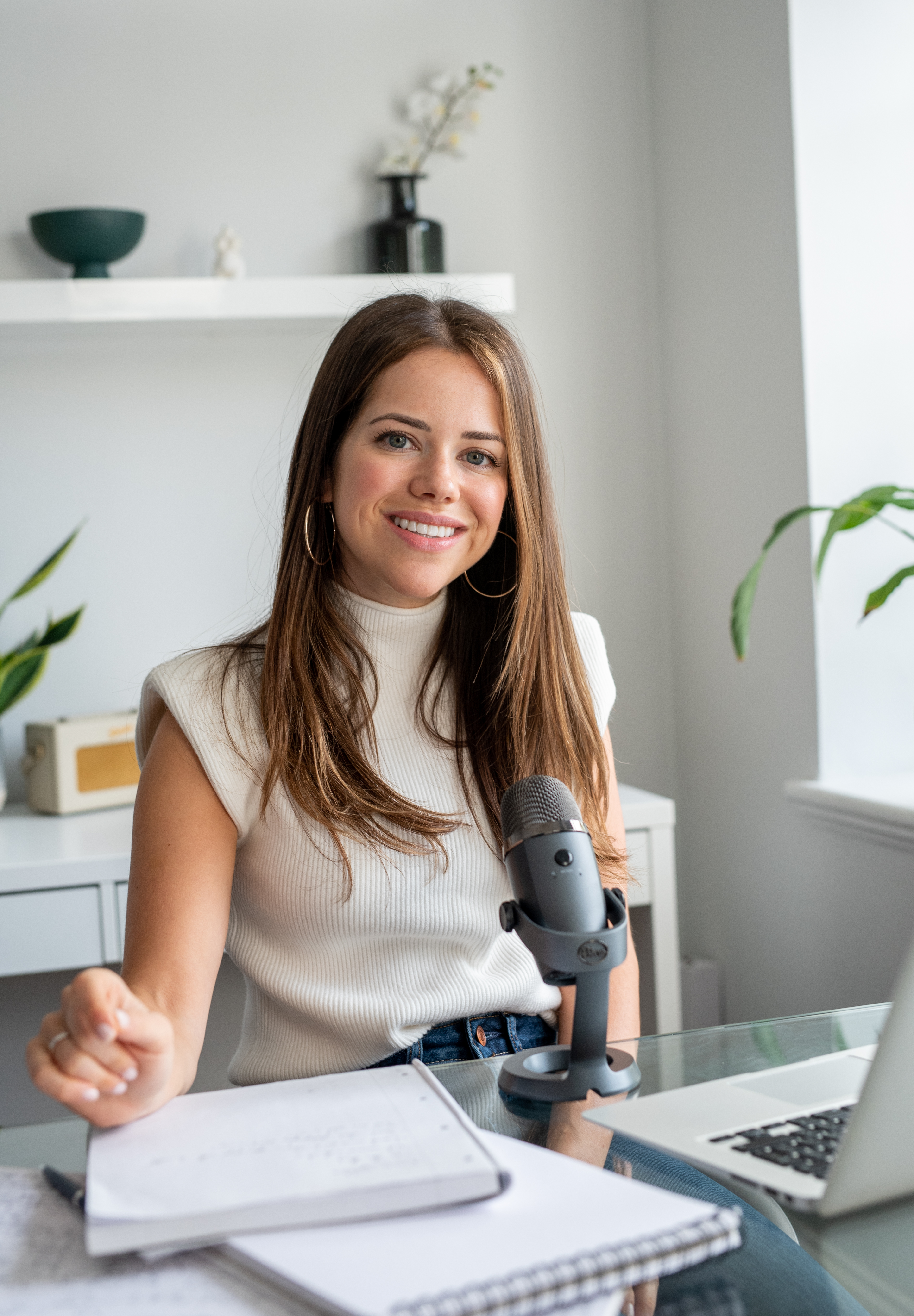 "Having access to your expertise and being able to chat to other like-minded people going through the same journey feels like a community in the making!"
– Alexis Forsyth, a student on the November 2021 course.
About Francesca Specter
I'm the host and creator of the Alonement podcast, the hit show that inspired my debut non-fiction book, Alonement: How To Be Alone & Absolutely Own It.
Having worked for over a decade in journalism (British Vogue, Metro, Daily Express, Healthy), I launched my podcast, Alonement, in 2019. Through hosting the show, I attracted the attention of an editor at Quercus – and, after negotiating a publishing deal, I left my full-time role as deputy editor of Yahoo Lifestyle in order to run my platform.
Two years later, I'm committed to helping like-minded journalists, writers & creatives establish their individual niches through podcasting. I'm a firm believer in this medium to establish your voice, and create a wider network and community around your platform – all while evolving your thinking and keeping your process fresh.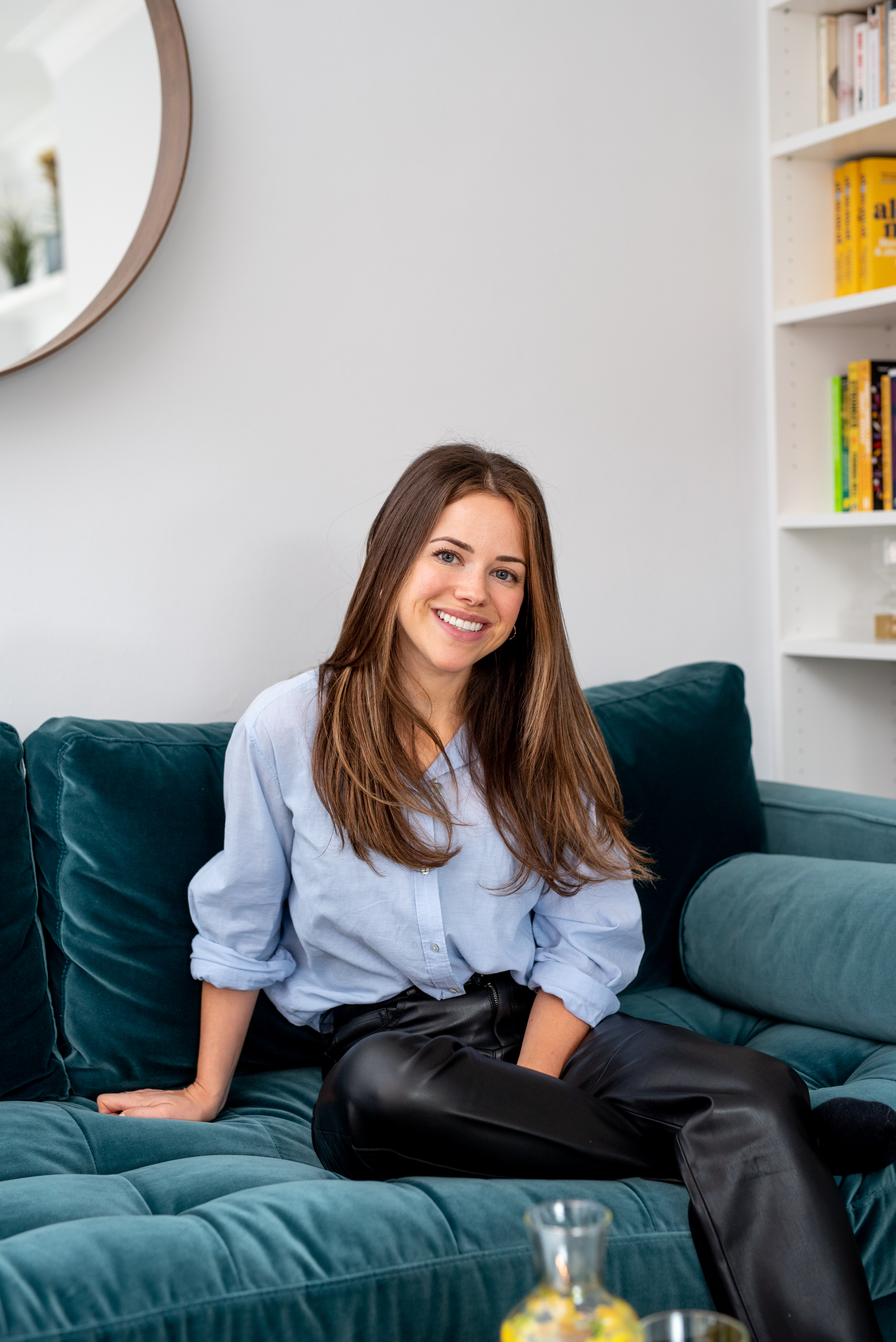 Check your inbox to confirm your subscription