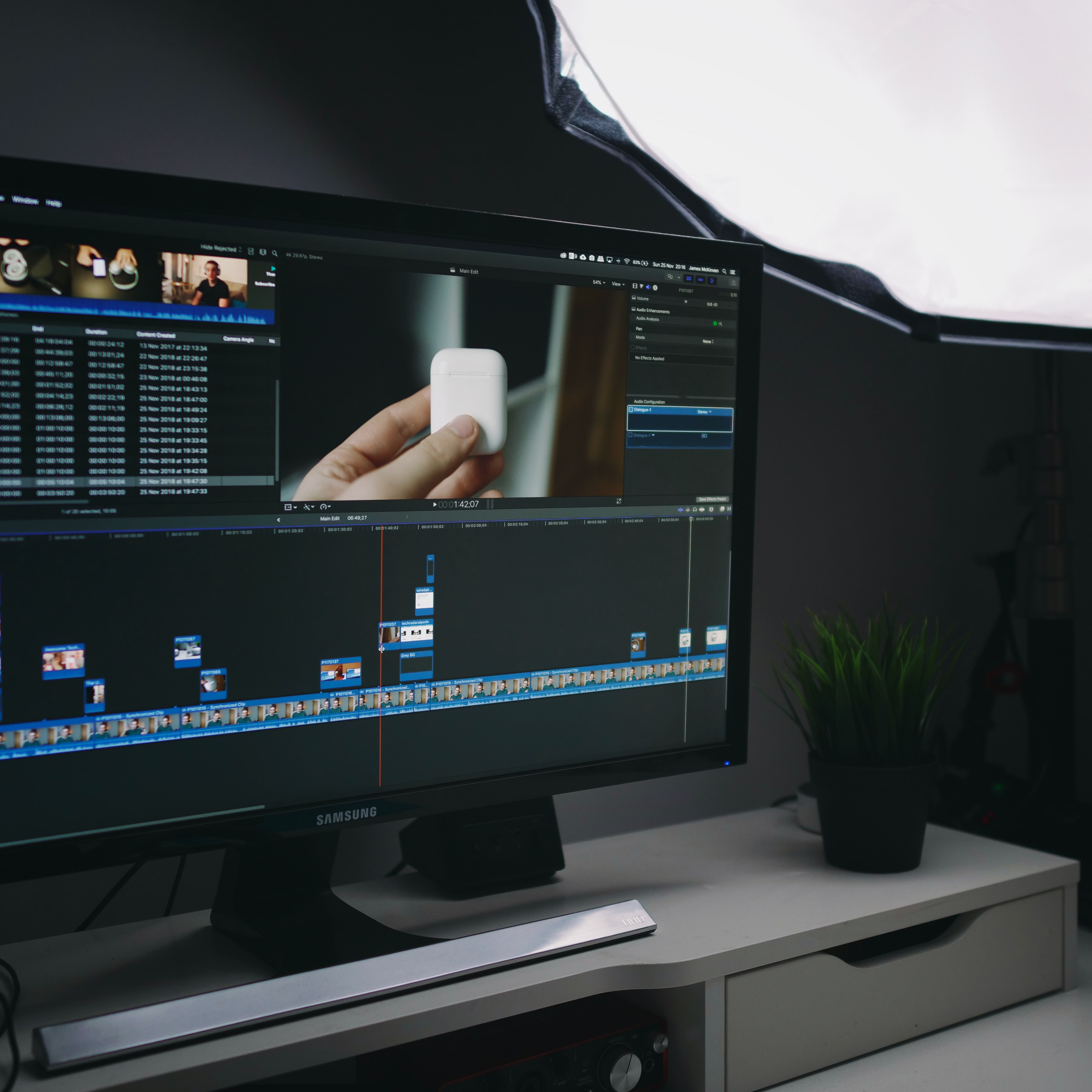 Structuring Your Episodes
This module will discuss the different elements that make up a podcast episode, from the opening jingle to sponsor shout-outs, and how to order them to create your show structure.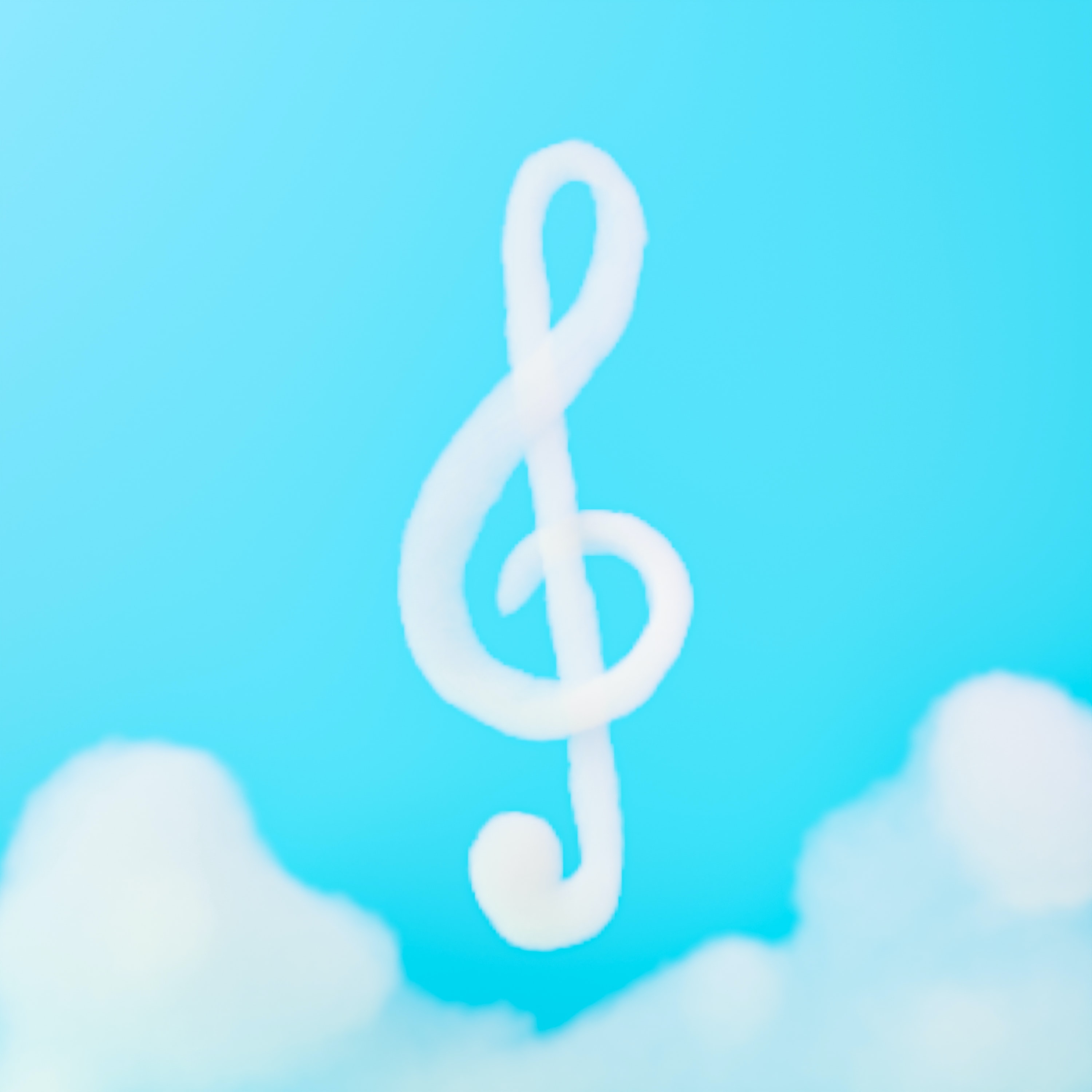 Creating Your Intro & Outro
Learn to bookmark your episode with a custom intro and outro. This module will discuss how to script your introduction for every episode, plus where to source a professional-sounding musical 'jingle'.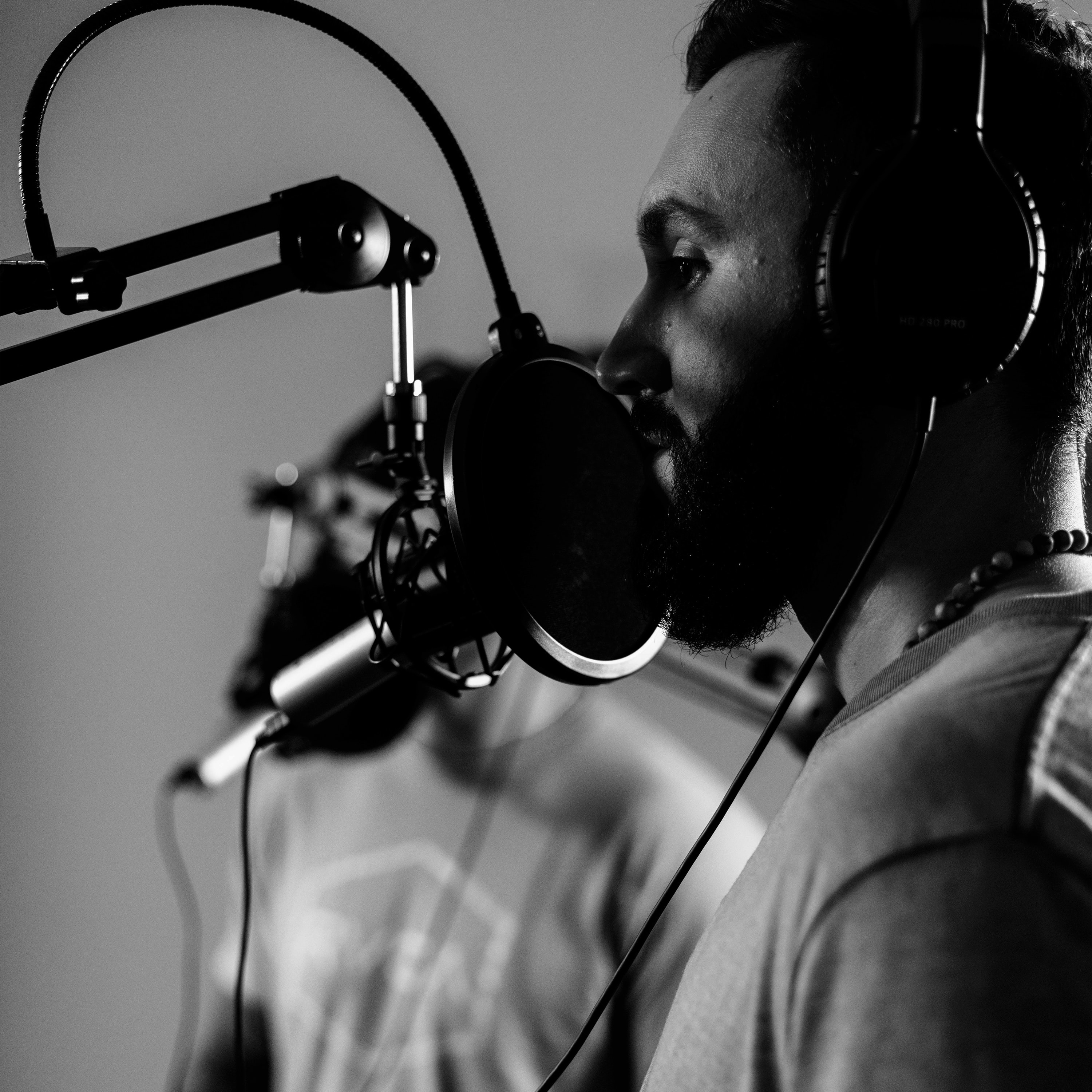 Finding Your Guests
If you're launching an interview podcast, there's no getting around it: you're going to need guests. Drawing on Francesca's experience from both hosting and being a frequent podcast guest, this module will provide tips for choosing and approaching your interviewees.

What will you learn on Podcast To Platform #3 Planning Your Show?


Creating a show format:

This will provide an overview of what goes into planning a podcast show format, and how this week's lectures will help you make those decisions.

Planning your episodes:

In this lecture, I'll explain the different elements that make up your podcast episodes. Plus, how to decide on your podcast episode length and structure.

Intros & outros:

In this section, I'll break down the difference between blanket & customised intros & outros, explain the essential features to include in yours and provide useful templates.

Finding your jingle:

I'll signpost you to some useful websites to help you find your own royalty-free podcast jingle.

Choosing and approaching your guests:

Even if you're not ready to invite your guests on to your show quite yet, this section will explain how to identify the right guests for your show, and to create an online connection.



Course materials
Access to the Podcast To Platform course area

Exclusive digital resources

Downloadable PDF course booklets, suitable for printing

Video tutorials with full transcript

Practical demos with screen recordings

Further resources



After completing the Podcast To Platform #3 Planning Your Show, you'll be able to...
Flesh out your episode content & structure
Create a custom intro and outro track to bookmark your podcast episodes
Find the right jingle for your show, either royalty-free (ie complimentary to use) or for a budget price
Select and approach your guests

Example Curriculum
Available in days

days after you enroll

Before We Begin...
Available in days

days after you enroll

Introduction
Available in days

days after you enroll

Planning Your Show (Week #3)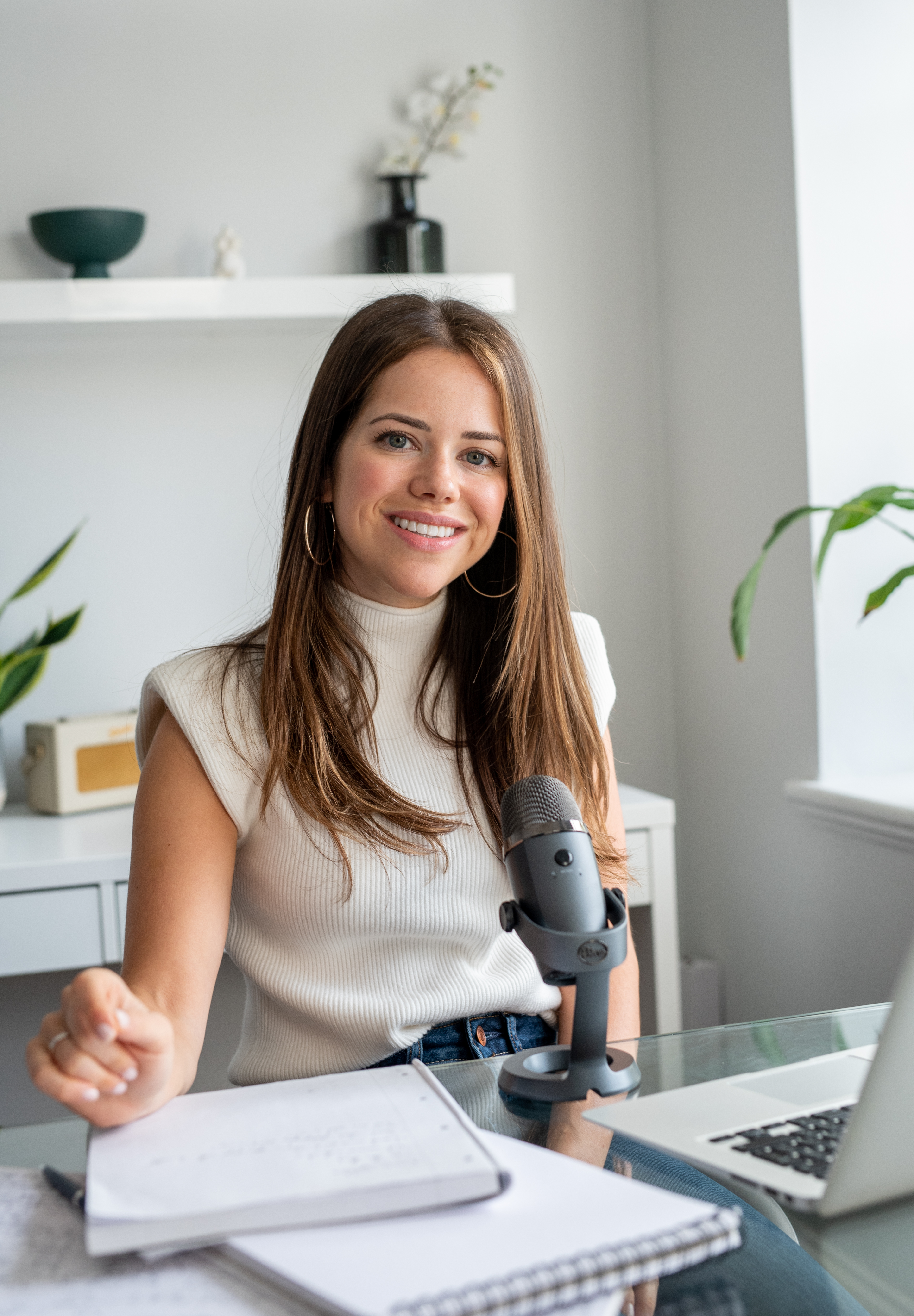 "Having access to your expertise and being able to chat to other like-minded people going through the same journey feels like a community in the making!"
– Alexis Forsyth, a student on the November 2021 course.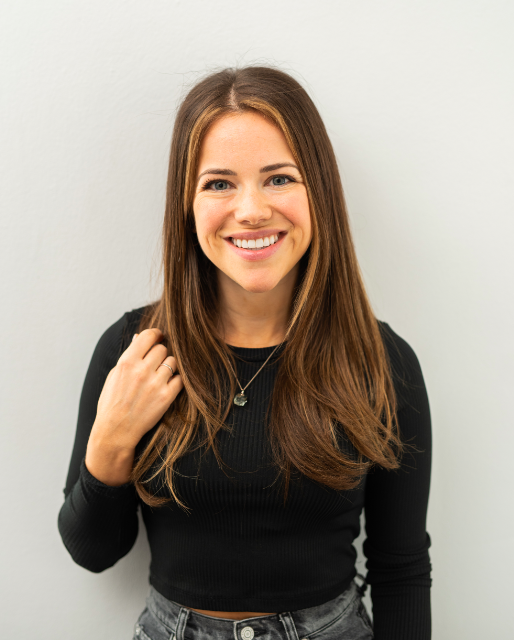 Are you ready to launch your podcast?
Podcast To Platform is the course from internationally-published author and host of the Alonement podcast, Francesca Specter.
This is a five-week curriculum that empowers you to launch your own interview-based show.
It's led by a teacher who understands the specific challenges you face when approaching 'DIY' podcasting from a non-technical background. The Podcast To Platform method is based around overcoming obstacles and maximising your strengths – to get your show off the ground, and let your unique voice be heard.
Course format: This comprehensive, five-week course covers everything you need to know to launch your own podcast.
Purchase options: The full course is available to buy for £150. You can also purchase modules individually for £36 each.
Looking for 1 on 1 podcast coaching? You can book a session with Francesca here.
About Francesca Specter
I'm the host and creator of the Alonement podcast, the hit show that inspired my debut non-fiction book, Alonement: How To Be Alone & Absolutely Own It.
Having worked for over a decade in journalism (British Vogue, Metro, Daily Express, Healthy), I launched my podcast, Alonement, in 2019. Through hosting the show, I attracted the attention of an editor at Quercus – and, after negotiating a publishing deal, I left my full-time role as deputy editor of Yahoo Lifestyle in order to run my platform.
Two years later, I'm committed to helping like-minded journalists, writers & creatives establish their individual niches through podcasting. I'm a firm believer in this medium to establish your voice, and create a wider network and community around your platform – all while evolving your thinking and keeping your process fresh.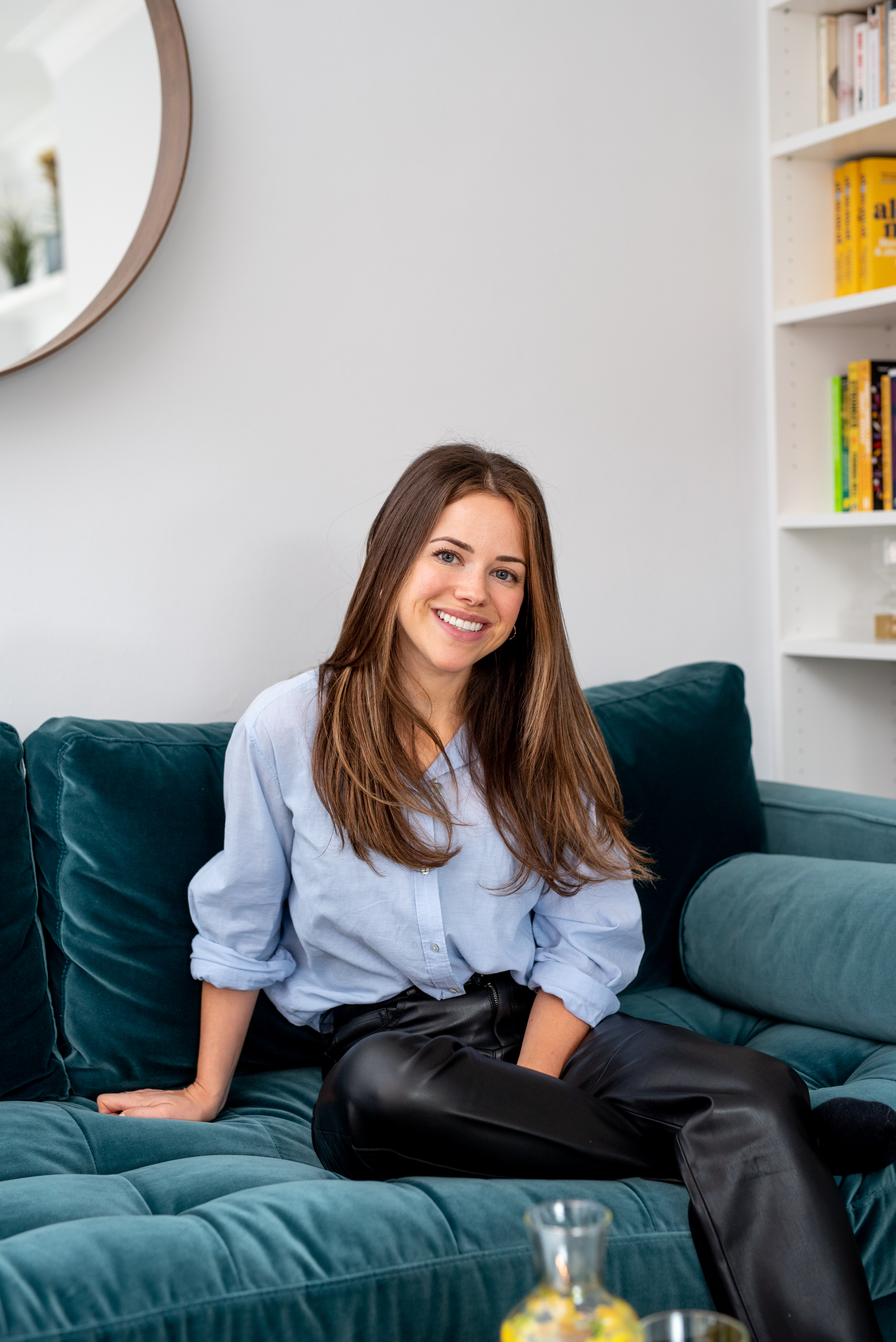 Check your inbox to confirm your subscription